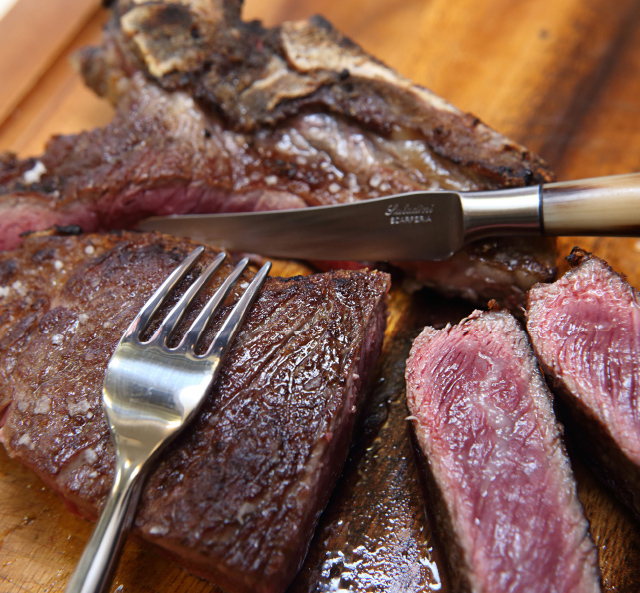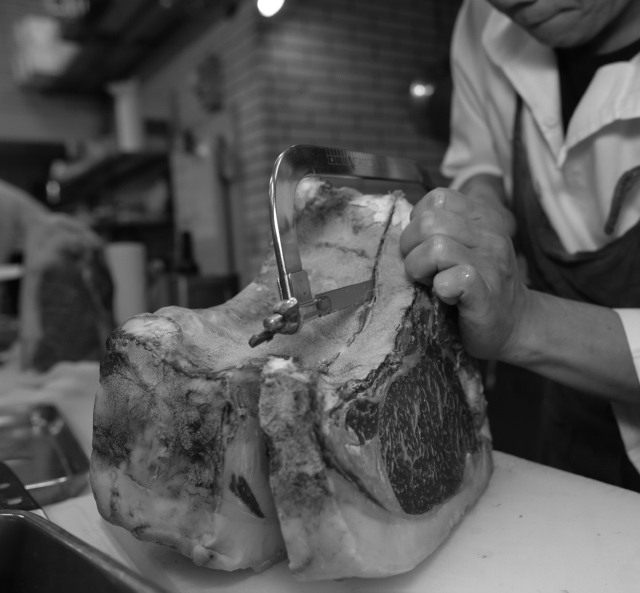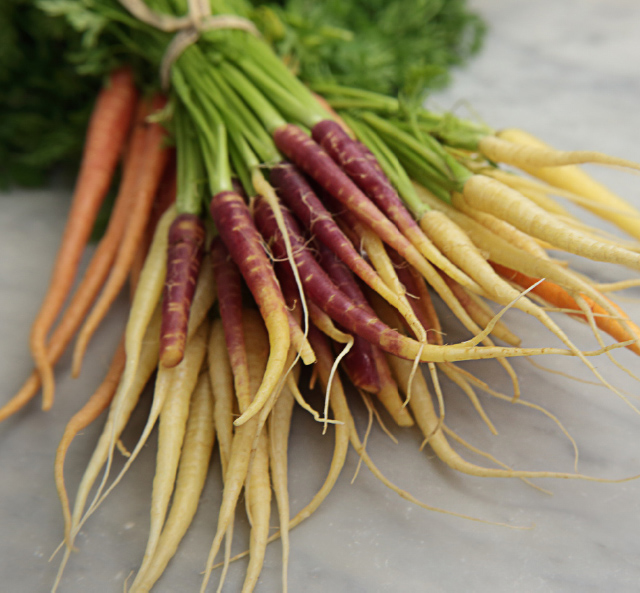 18:00 to 23:00 (Last order 21:00)
Full course
¥10,000, ¥15,000
3-4 dishes appetizer, pasta, main dish, homemade bread, dessert and café or tea
Enjoy a full course loaded with seasonal flavors.
Special course *Reservation required (Please make a reservation one day in advance.)
¥18,000~
Course of the chef's recommendation is that we configure with your requests. If you have any order such as using your favorite ingredients, feel free to tell us. In consultation we will offer a special menu for you.
Please feel free to order a luxurious à la carte which made of carefully selected ingredients. Please enjoy our á la carte.
Appetizers 12 types:¥1,500~ Pasta 14 types:¥1,900~
Main dish (Today's special) ¥3,500~ Dessert 4 types:¥1,000~